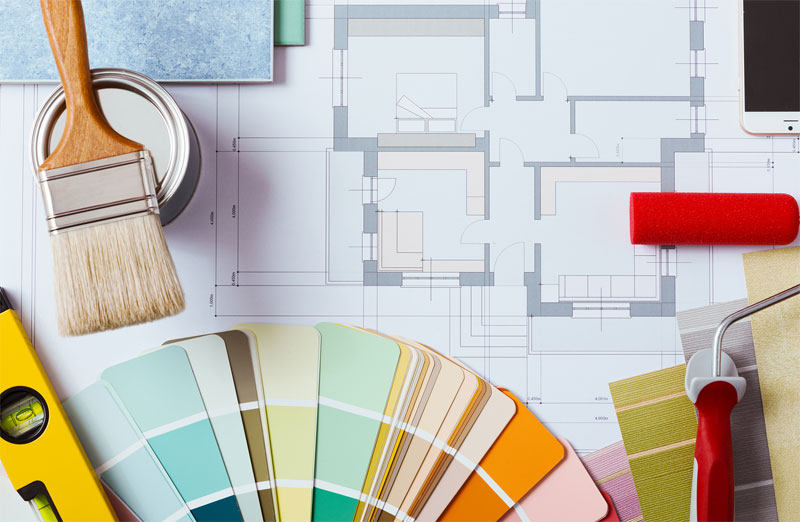 Residential Painting Services
Call today for a FREE NO OBLIGATION quote
A new coat of paint will not only brighten up your home but it is also one of the best and cheapest ways to increase the value of your home. At
Austar
, we offer a wide range of residential interior and exterior painting services designed to improve the look of your home whether you are planning on living in it for the next 20 years or selling within the year. We supply all of the paint required to complete our job. Using the latest in colour matching technology, we help you pick a suitable colour, specifically for the job at hand.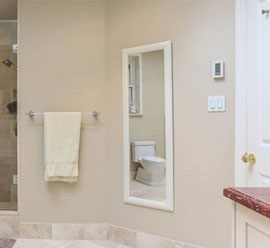 Interior Walls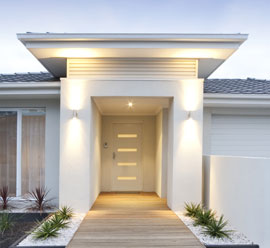 Exterior Walls
Feature Painting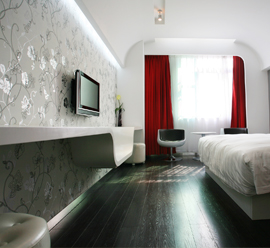 Wall paper
Interior Painting
At Austar Painting, we don't report to "job sites". Interior painting projects require our highly trained crews to operate within the walls of your home, and your life shouldn't be disrupted at our arrival. We are guests in your home and respect this by being clean, on time and as unobtrusive as possible.
Exterior Painting
The exterior appearance of your home is your opportunity to make a good first impression. Your outdoor paint job should portray who you are and leave others intrigued as to who lives beyond the threshold. Our trained professional residential or house painters in Melbourne know the weather and climate issues that your home will face. We are dedicated to providing you with a beautiful exterior paint job that will maintain its luster for years to come.