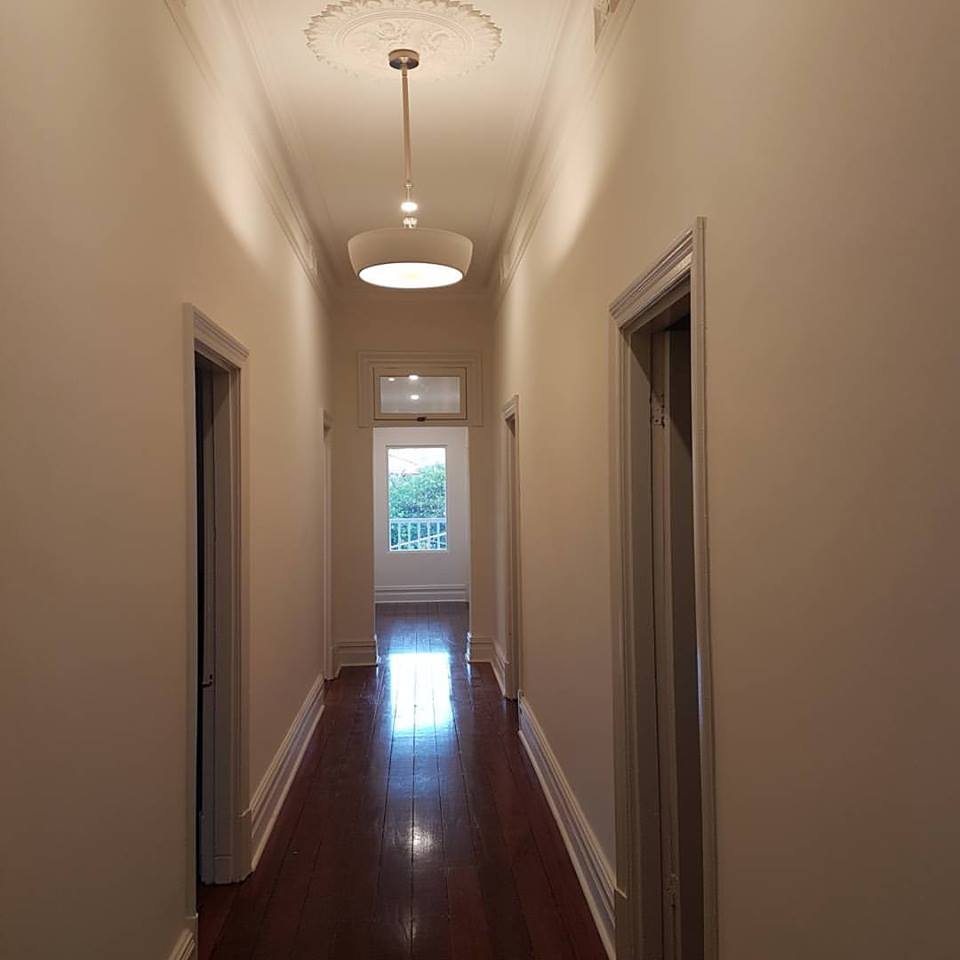 Residential Painting Services
Call today for a FREE NO OBLIGATION quote
A fresh coat of paint not only brightens up your home but enhances the aesthetic appeal and makes your property welcoming. At Austar Painting and Decorating, we have extensive experience in residential, interior and exterior painting services and use modern tools and equipment to improve the overall appearance of your property. Our house painters in Melbourne provide specialised paint required for executing the job successfully and use latest technology to help you pick the right colour tailored to suit your needs.
Austar Painting and Decorating is a name you can rely upon for impeccable residential painting at a budgeted price. Whether you want to spruce up an accent wall or transform the entire house with vibrant paint coats, our Melbourne house painter can fulfil your desire by providing you with flawless paint coats at a fair price. Our unique painting techniques coupled with high-end workmanship and top-notch detailing add character to your walls and make your home inviting.
The reason why we have surpassed major competitors is that we use high-quality durable paints that can prevent leakage, moisture ingress, damp and keep your walls looking great for a lifetime. Moreover, our paints offer added protection and durability to your walls and make every penny of your hard-earned investment worthy.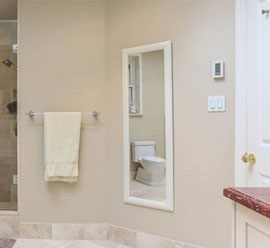 Interior Walls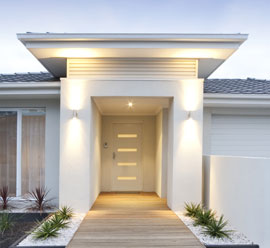 Exterior Walls
Feature Painting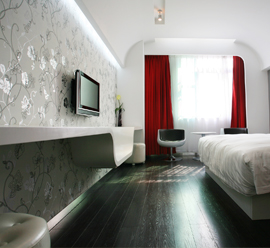 Wall paper
High-Quality Interior Painting that Makes Your Walls Speak
At Austar Painting, we don't report to "job sites". Our skilled and trained paint professionals put their best efforts in transforming outdated walls with vibrant paint coats without causing disruption to any other area. Our team is friendly and courteous and complete interior painting on time at an affordable budget.
Are your interior walls looking dull and outdated? A splash of vibrant paint by the professional residential painters in Melbourne can set the tone of your room and make your home inviting. The professionals of Austar Painting and Decorating can transform your outdated walls using high-quality paint solutions and offer advanced paint protection techniques that can make your investment last in good health for a lifetime. Moreover, our high-quality detailing and impeccable paintwork can complement any interior decor and boost the curb appeal of your property.
The exterior outlook of your property creates a first good impression in the minds of visitors and thus, you can't afford to understate the importance of an impeccable exterior painting job. Your property's exterior reflects your personality, passion and sense of style and leaves a lasting impression on people visiting your home for the first time. Our house painter in Melbourne keep weather and climatic conditions in mind and take necessary precautions to make exterior painting successful. We are committed to provide you with an impeccable exterior painting job that will remain in top shape and make your home look as good as new in the coming years.
Exterior walls are highly exposed to natural weather elements such as rain, humidity, moisture that wears away the shine and causes paint to peel off before the expected time. Regular exposure to these natural weather elements can be detrimental to the health of paint but our residential painting contractors in Melbourne make sure your investment is protected in the long run. We use durable exterior paints that come with advanced technology and protects your walls from outside hazards and pest infestations. By virtue of our commitment, dedication and on-time completion, we have emerged to be leading professional residential painters in Melbourne you can blindly place your trust upon.
Frequently asked Questions