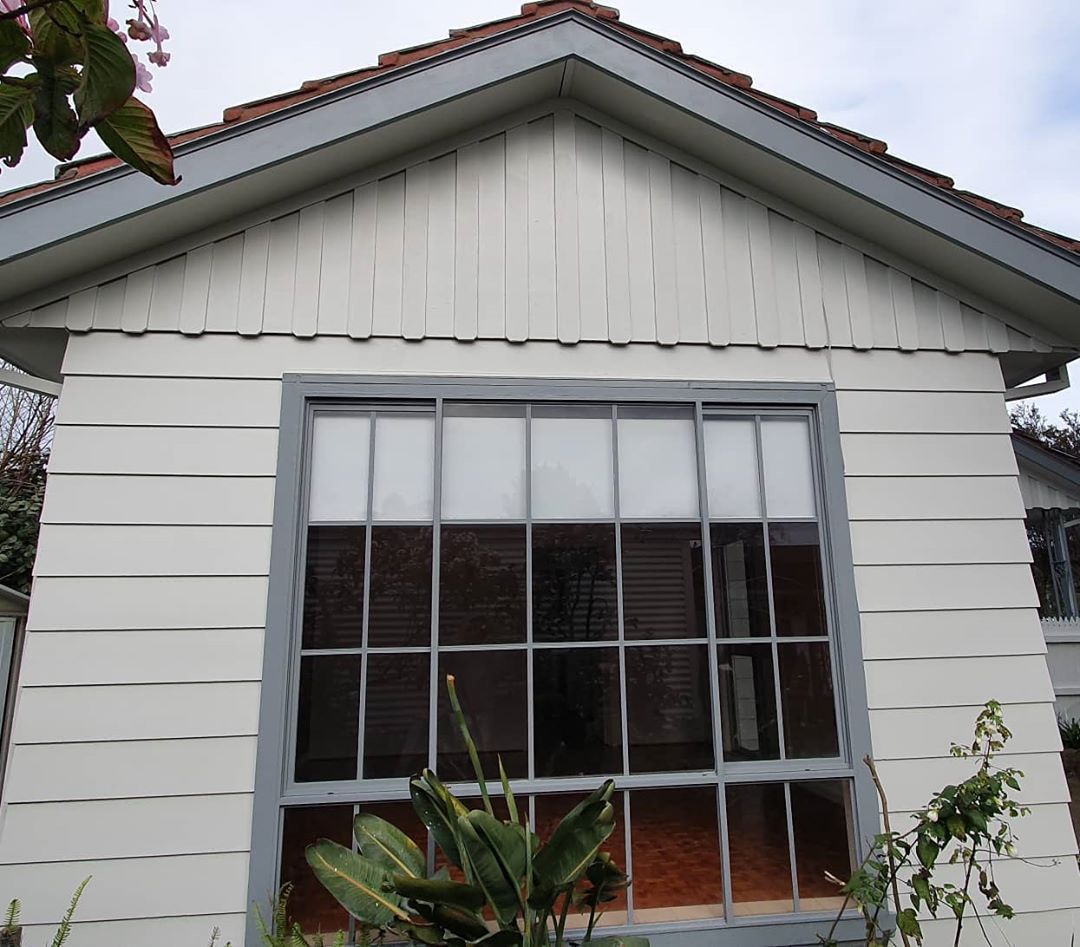 Customised Exterior Home Painting in Melbourne
You just cannot hire any painting contractor for the external painting of your home. Remember, the external paints not just uplift the look and feel of your dwelling. It also protects the walls from the vagaries of nature. For instance, if you are in Melbourne, the painting has to be perfect and comprehensive enough to sustain the infamous extremities of Melbourne weather throughout the year.
Therefore, when it comes to hiring an exterior house painting contractor in Melbourne, you must hire a name that is the best in the industry. There is hardly any other name you can turn to, than Austar Painting & Decorating. With over 15 years of experience in the painting industry, we offer some spotless service, using the latest painting tools & technology to ensure qualitative excellence.
Our exterior painters in Melbourne paint homes as if they own them!
Indeed so, and that has always been our USP ever since we started our endeavour! When you summon us, our painting contractors in Melbourne will talk to you, and take into account your painting needs and aesthetic aspirations.
They will offer free consultations and take ideas from you as well before commencing with the work. They use all their experience and expertise to back your ideas and implement, to come up with a bespoke solution that will meet your needs perfectly, We would always use eco-friendly, lead-free paints from the best brands to conduct our residential exterior painting projects in Melbourne.
When we serve, we do not consider it as a one-off stint but tend to develop a long term relation with our clients, putting ourselves in their shoes, and meeting all their custom painting needs with the care, compassion and professionalism of dealing with their own property!!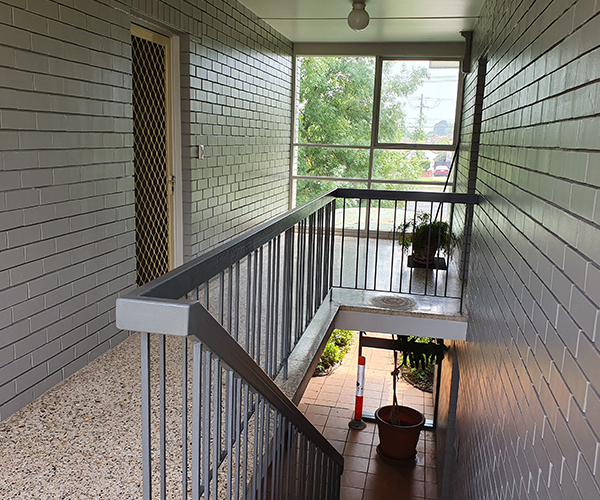 How do we approach our exterior home painting projects in Melbourne?
It all starts when you call our experts and let us know about your painting needs…
Step 1
At first, a qualified supervisor from our end will visit your home to have a first-hand survey of your property. The professional will offer a free consultation regarding the needful to be done and know about your aspirations and ideas if you have any.
Step 2
They will send a free estimate depending upon your painting needs and the dimension and area of your property. Alongside, the estimated time frame for the project will also be mentioned along with the clearly stated terms and conditions.
Step 3
Once you oblige, our exterior home painters and decorators in Melbourne will get on with the project!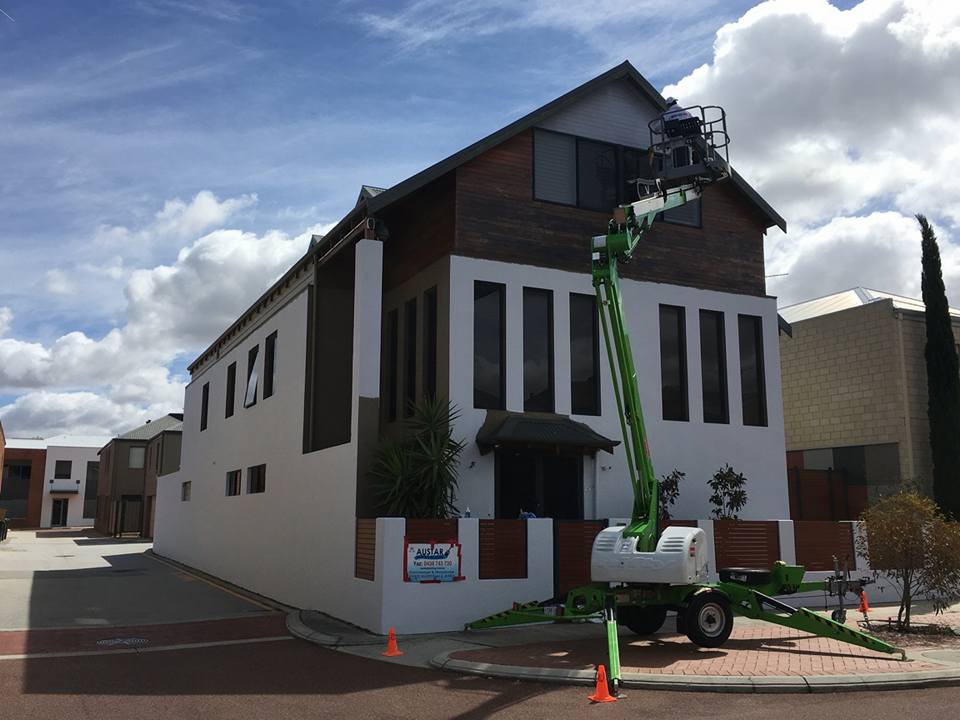 What makes Austar Painting & Decorating a smart choice for Exterior Home Painting?
We are a fully licensed company with all our exterior painters in Melbourne not only licensed but trained in the latest painting tools and techniques. Moreover, all of them are trained on Occupational Health and Safety (OHS) and hence, are the most reliable to put money on.
Our painters would use the latest safety gadgets if they are needed to carry out painting above the ground level (in case your home is a multi-storeyed one).
Our professional exterior painters in Melbourne are always on time and on budget, ensuring fast completion of projects
Despite the fact that we follow a zero-compromise policy on quality, we offer series at an affordable price, with no hidden cost whatsoever.
CONTACT US for a free external house painting estimate in Melbourne
Therefore, do not waste time if the exterior look and feel of your dwelling have turned shabby and worn out.
Call us now
straight away to let us know your needs and book an appointment for our supervisor's visit. Or get a free high-quality exterior home painting estimate in Melbourne from our end.