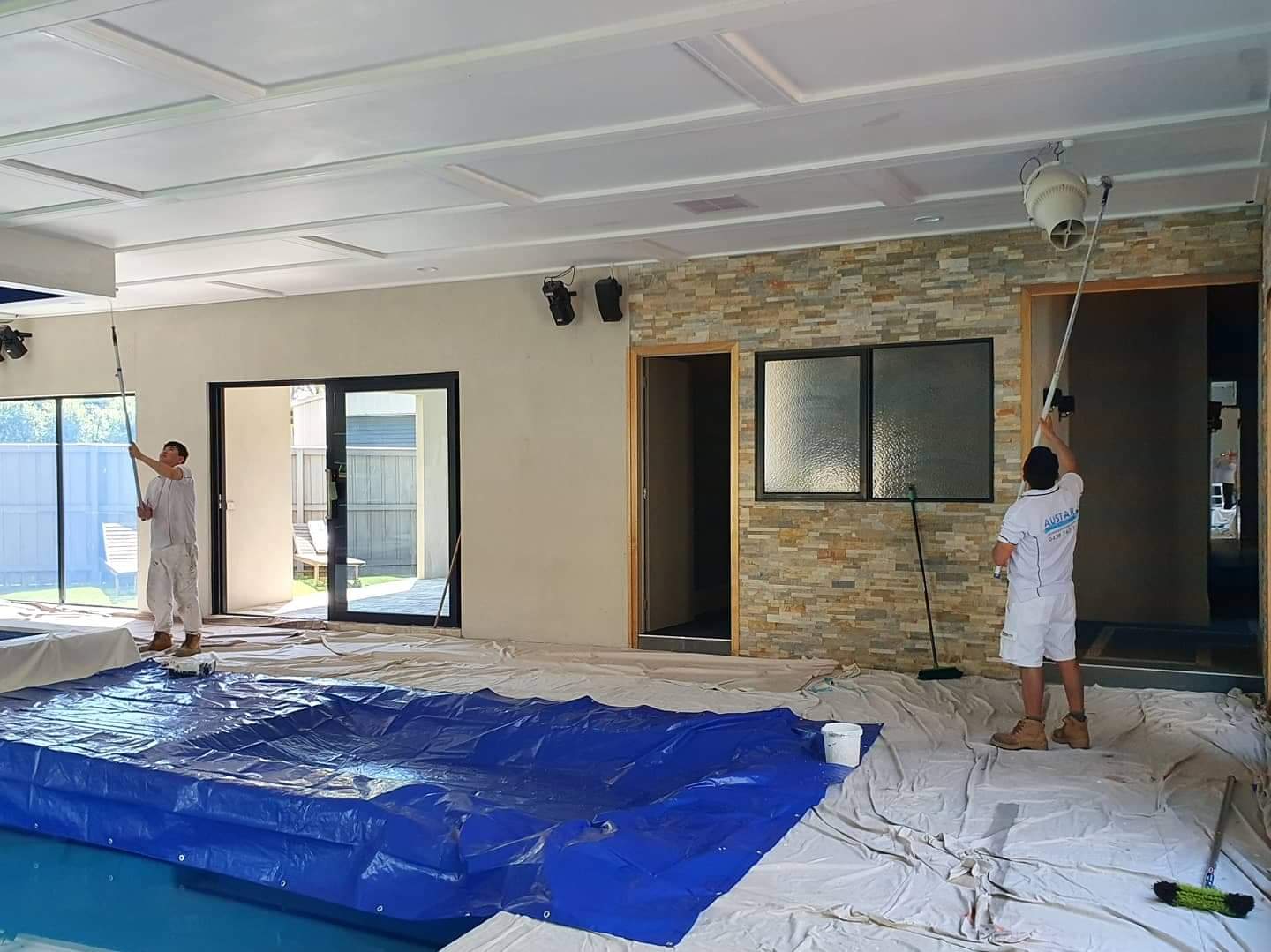 High Quality Interior Painting in Melbourne
Want to get a refreshing new look for your home interior? You are at the right place as we at Austar Painting & Decorating provide high quality residential interior painting service in Melbourne to meet your needs. In the service, our licensed home painters will carry out the painting of your home interior with finesse to make it look appealing.
Every home interior is different. So, to make them look enticing, we inspect the interior wall structure and depending on its condition do we take the necessary approaches to achieve the best results.
How Our Interior Painters in Melbourne Stand Out From the Rest?
Our professional interior painters and decorators in Melbourne have years of experience in painting home interiors, and they are proficient in painting all types of interior walls in residential areas. They use different types of painting tools in the service and comply with the Australian standard of home painting. Also, they stand out from the rest of the painters in Melbourne by completing the job on time.
Our expert home painters have comprehensive knowledge of paint colours. So, they can also assist you in finding the right one for your home interiors. Additionally, choosing the right paint material is also important if you want to retain the appeal of the walls. For this reason, they will help you to choose a long-lasting and durable paint colour.
Our interior home painters in Melbourne are highly sought-after due to the quality of work and the way in which they accomplish the painting. From preparation of the wall to the painting and the final cleanup, they do everything with care and attention to detail.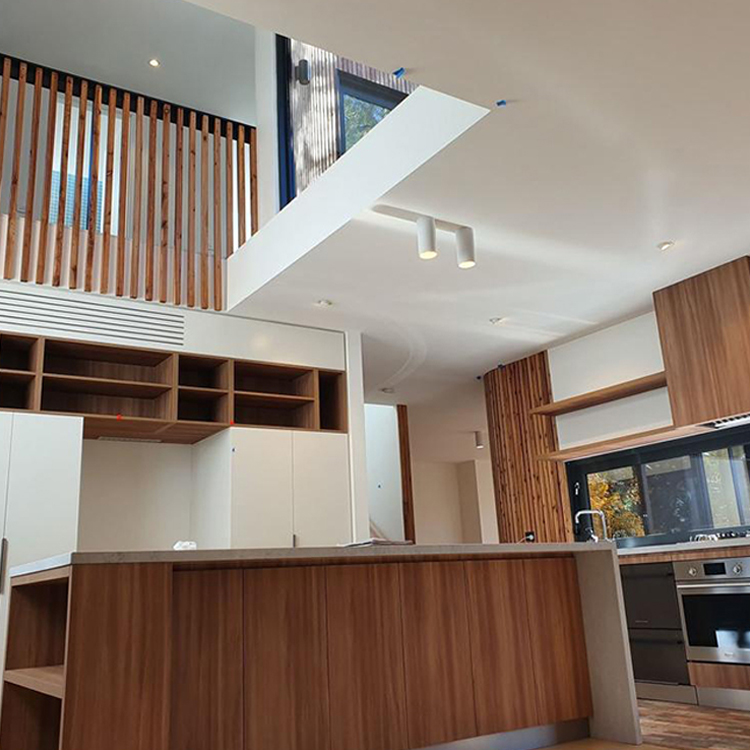 Why Choose Our Interior House Painting Service in Melbourne?
Our residential painters are licensed and fully insured
The painters carry out the job with precision by using high-end painting tools
Our painting professionals comply with the Australian painting standards
The painters help you in choosing the best quality paint and paint colour
Our painting professionals always complete the painting job on time
After completion of the painting, the painters clean up the dust and debris
The specialists are experienced in painting all types of residential interior walls
Our home painting service is affordable
Make Your Home Interior Enticing. Book Our Painting Service Today
At Austar Painting & Decorating, we provide comprehensive interior painting service in Melbourne at an affordable rate. The painting is carried out by our skilled and licensed painters. So, to give a brand new look to the interior walls of your home,
contact us
and book our painting service today.