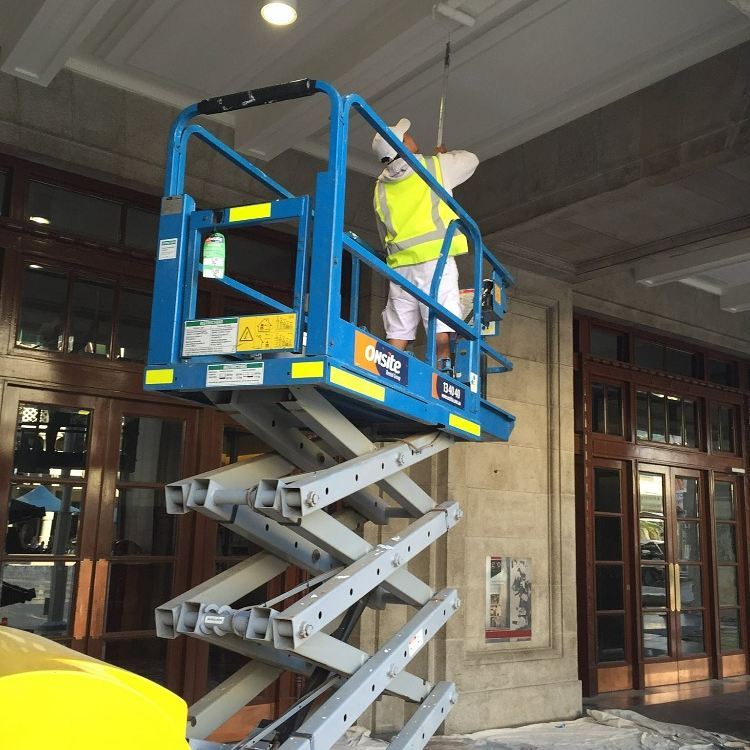 COMMERCIAL PAINTING SERVICES IN MELBOURNE
Call today for a FREE NO OBLIGATION quote
Austar Painting and Decorating is a full-service painting company offering a complete range of commercial painting services. We offer a high standard of professionalism, knowledge, and excellent service in every commercial project we undertake and are committed to completing every project on schedule and within budget. No matter what the size of the job, our Melbourne commercial painter communicate carefully with our clients to ensure we understand your requirements completely. We ensure the work is executed underlining highest standard and quality with no to less disruption to business. In order to deliver high-end commercial painting in Melbourne, we have recruited industry-accredited master painters and decorators who work with an eye on detail and makes your investment worth every dollar.
Leading the industry for years, we have won trust of thousands of people by virtue of our high-quality work, top-notch detailing and high-end workmanship and have emerged to be No.1 choice for impeccable commercial painting services in Melbourne at a budgeted price. Our services cover multiple sectors such as restaurants, schools, colleges, healthcare facilities, gyms and our commercial painters in Melbourne adhere to latest painting techniques to deliver flawless paint finishes you can boast about. To provide you with high-end detailing, our commercial painting experts use industry-compliant painting tools and supplies that help us deliver flawless coats and underlines quality artistry and eye on detail at every stage.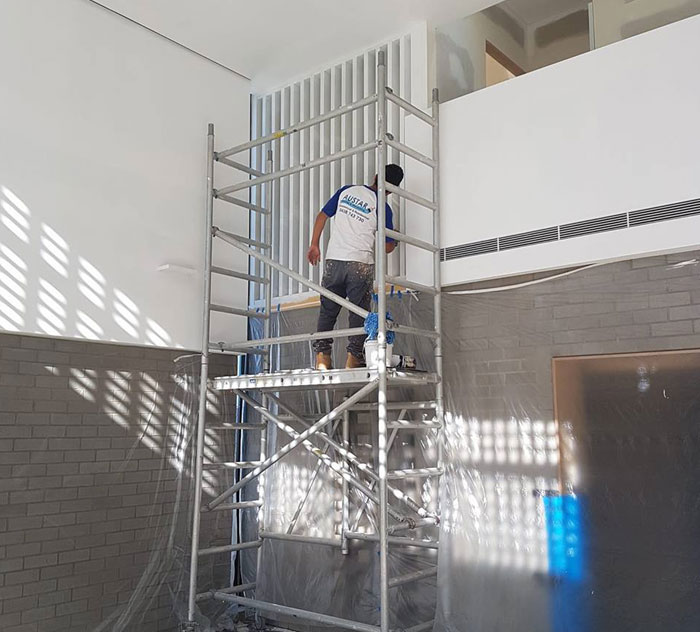 Durable & Eco-Friendly Commercial Painting in Melbourne
At Austar Painting and Decorating, our commercial painting contractors in Melbourne pledge to provide you with durable and sustainable painting solutions that can stand the test of time and reduce chances of opting for a repainting job at frequent intervals. Our sustainable paints not only add appeal and aesthetics to your commercial building but prevents leakage, moisture ingress and pest infestations to a considerable extent.
Exterior walls are highly exposed to natural weather elements such as UV rays, rain, moisture that curtails the shelf life of paint and causes them to peel off early than the expected time. At Austar Painting and Decorating, we have emerged to be one of the leading commercial painting companies in Melbourne as we offer durable and eco-friendly paints that add strength to the walls and keep potential hazards at bay. By hiring our services, you can expect long-lasting paintwork with top-notch detailing and artistry at a reasonable price.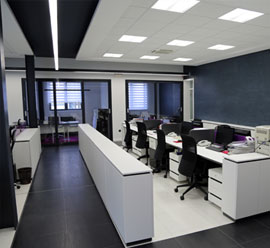 Office Buildings
Restaurants Cafes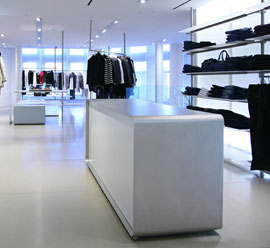 Retail & Shopping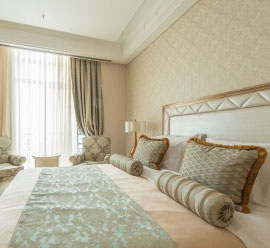 Hotels
Office Painting
We use only premium-grade paint products and our application methods are in line with manufacturer specifications. If required, our commercial painters and decorators in Melbourne can have one of our colour experts meet with you before beginning the project to go over colour and paint options to ensure that the final product meets your decorating needs.
Building Painting
You can be rest assured that Austar Painting and Decorating will complete your exterior painting project on time and within a stipulated budget. Our professional painters have extensive experience working on exterior painting projects and are more than capable of painting those hard-to-reach areas with quality and professionalism. Moreover, our professional painters are fully insured and follow strict Workplace Safety.